Charlotte Mason Your Way
A homeschool that fits your family and your life
Get a homeschool that you (and your child) will love.
Confidence
Feel confident in your ability to choose what's right for your family.
Connection
Connect with your kids and feel the positive change in your home atmosphere.
Peace
Find peace in a homeschool that fits your child AND your life.
don't spend another day with a curriculum that doesn't fit your family
The precious years of homeschooling are just too short.
Stop wasting time and money trying various curricula that don't work for your child or your family.
We Understand
Here at A Charlotte Mason Plenary, we understand how hard it can be.
We are all homeschooling moms who also struggled to create just the right fit for our families, our seasons of life, and our children's unique needs.
We also felt the pressure to do ALL. THE. THINGS. And the overwhelm that goes with it.
Hi, I'm Rachel, a CM expert, homeschooling mom, author, and speaker on the Charlotte Mason method of education.
At CMP, we believe everyone should have the freedom to choose what's right for their family.
We can help you create a homeschool that fits your family – and your life.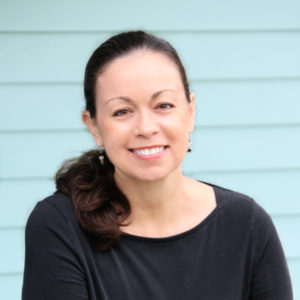 At CMP, we've helped thousands of moms just like you find the inherent freedom of a unique homeschool path.
I've put together a team of CM experts to help you "Charlotte Mason Your Way."
Happy Homeschool Moms
Just Like You
Here's what other moms have to say about CM Your Way
Your Way is the Best Way
Leave the trailhead and take the path to a better homeschool.
Charlotte Mason Your Way – a path with scenic overlooks and beauty beyond compare.
It's a path worth taking.